I'm Ranjith Ramanan, a passionate Visual Designer with several years of experience, starting from the concept up to the final result. I'm based in Bangalore, India and currently working with Deloitte Digital.
I design visual user experiences for mobile and desktop applications, both web and native. Fresh, clean design concepts are what inspire me. My best work happens in a collaborative environment of smart, motivated people, with a healthy exchange of ideas and a supportive team network, collaborating constantly with engineers/developers both in person and offshore, user researchers, stakeholders, product managers, agencies, as well as copywriters, creative directors and fellow designers. I'm comfortable and experienced in discussing and debating design concepts with executives and business teams, both in hallway chats and formal presentations.
How did you get into design?
From a young age, I knew that I wanted to do something creative. As a teenager, my friends and I made short movies with which we had some success at youth film festivals. But I soon found out that professional film-making is not my calling. Being a graphic designer looked like a lot more fun because the results of your creative work are almost instant. And I'm happy that I decided to go for it!
How would you describe your approach to design?
My approach is to always be as open minded as possible. I want to be inspired by the content of the assignment. I love to get lost in the design problem to find a new surprising solution. I'm also not afraid to fail. Because I created a lot of posters in a short time, I had to learn that not every project can be a masterpiece. It's better if you see them as experiences that can allow you to grow.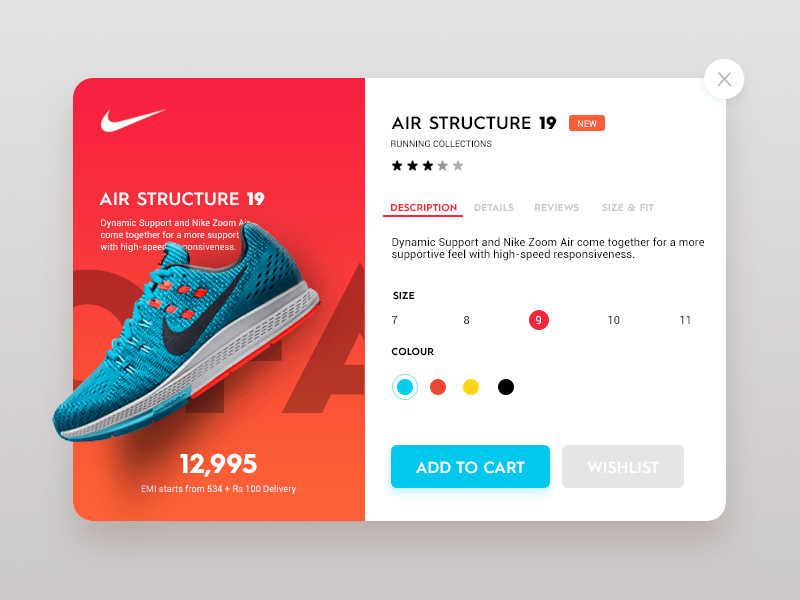 Who or what has been the biggest single influence on your way of thinking?
My ex-colleague Alexander Tsibulski is my influence. He taught me to stay curious and not to seek a specific style. I think it's the best attitude for a graphic designer. That way, the job never gets boring. My most recent influence is all the players from Dribbble and Behance.
What is your typical workday like?
The thing I like about being a Visual Designer is that there is no typical workday. Depending on what stage a project is at, I could be doing research about our users or the competition, sketching out ideas, creating prototypes or mocking up designs, among other things.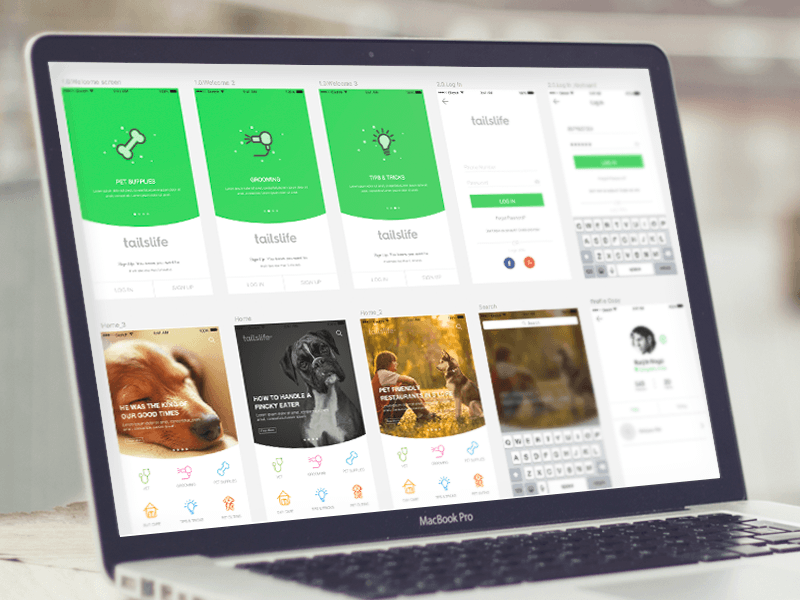 How did you get introduced to Sketch and what do you like most about it?
It's been more than 10 months since I first made the switch to Sketch, after more than 6 years of Photoshop. I want to take some time to point out why it has improved my design flow. It not only made me a more precise designer, but it greatly improved my efficiency by focusing on the functional parts and less on the fluffiness. The best thing about it is that it allows me to get my job done faster and more effectively.
If you could, what career advice would you offer to your younger self?
"it's always good to go with the subject as big as possible until it touches the edges of the format. That makes the design bigger and louder than the others besides of it."
If you could go back in time and do something different what would it be?
I don't believe in "what could've happened, had it happened like this." I think whatever happens, happens for the better -- you learn from your mistakes. If you hadn't made those mistakes, you probably wouldn't have learned, so I don't want to undo them. If I undid them, I probably wouldn't have reached here, so there is nothing that I would go back and change, even if I could.
How do you think online design resources have influenced the graphic design being produced today?
There seemingly is nothing that you can't know or see now, which can be good but also bad. I personally try not to spend too much time looking at other people's work. I think ignorance of what has been posted before allows you more creative freedom.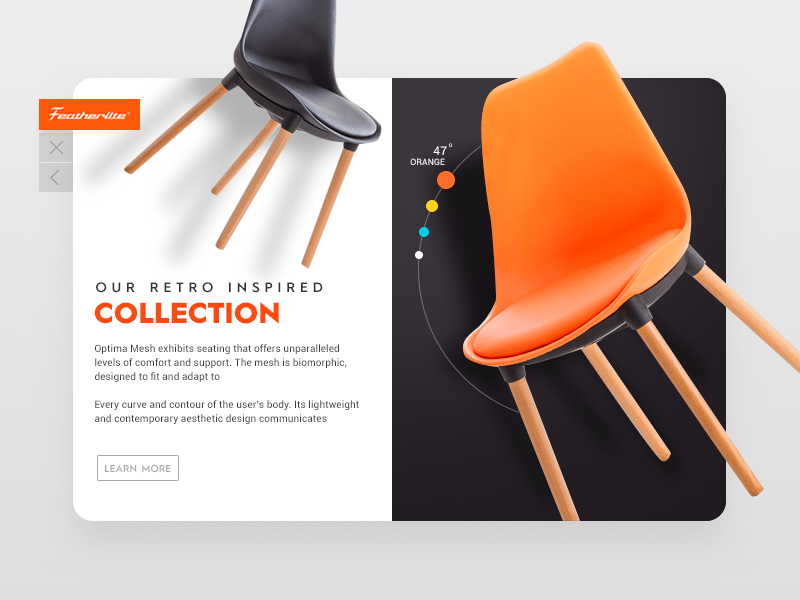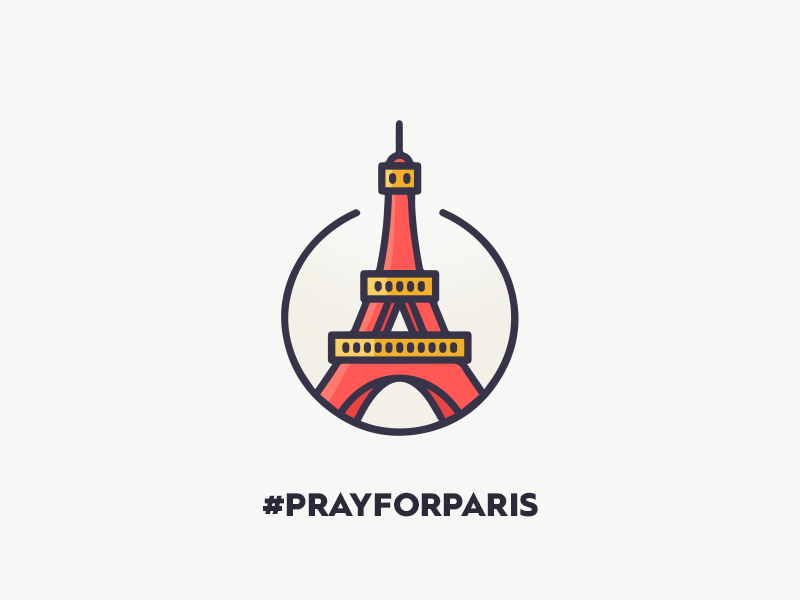 We hope you enjoyed meeting Ranjith. You can check out some of his other work on Dribbble, Behance, and connect with him on Twitter @ranjithalingal.