I'm a Tallinn, Estonia-based UI and product designer with around six years of experience. I'm really passionate about the field I'm working in and not giving up any details to achieve the best results. I'm a problem solver, not just a designer who designs fancy visuals. I like when the design solves the problem and improves the way we are used to living. Design is not art, so there should be real value in it. You can find more about me from my portfolio, Dribbble, and all the great things I like to share on Twitter.
How did you get into design?
Six years ago, I opened Adobe Fireworks to create a website for my friend. It turned out to be a total nightmare, but somehow I felt that I wanted to pursue it more, so I continued experimenting with Fireworks. At first, it was really hard to start somewhere, so I went to Google and searched for some examples that I could cover. I ended up on DeviantART and started posting my works. Check out some fun old pictures that tell the story of how I started my journey as a designer.
To become a great designer you have to be consistent in what you do. I always want more and keep moving. My journey has been simple; I keep doing what I love to do.
In time, I got better and learned new things about business and products that helped me to understand problems and ways to solve them through design.
What does your typical workday look like?
My typical workday starts at Thorgate, where I'm currently working as a lead designer and head of the product team. We design and develop products for different companies, from forestry to cloud hosting. There is a wide variety of work, and I love how it keeps me fresh and motivated.
I arrive in the office around 10:00 a.m. and start up all my inspiration channels. I like to spend at least 45 minutes each day collecting new ideas and updating my Ember inspiration lists. After that, I set my daily goals. This helps me to keep focused on important things.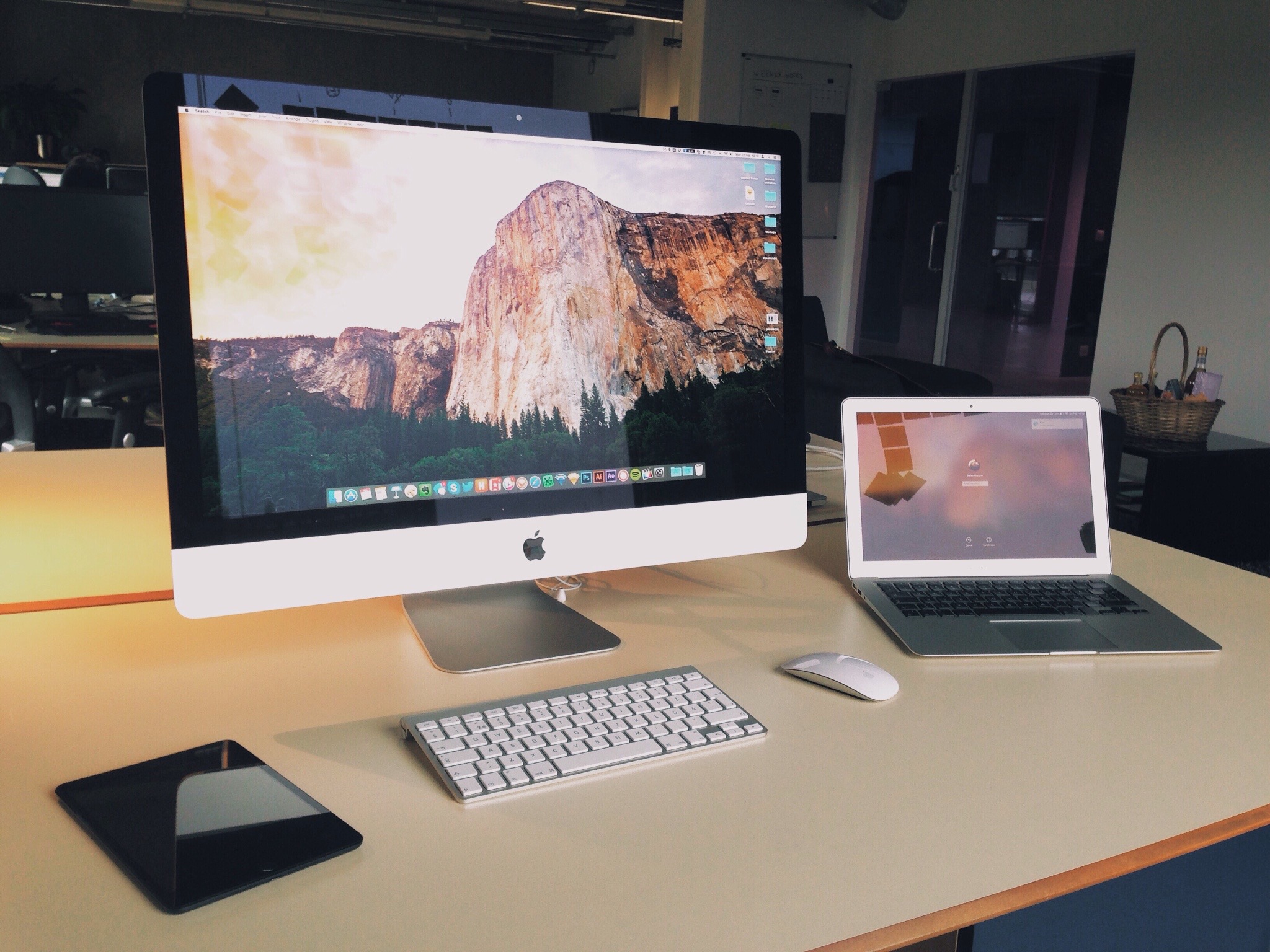 Who or what inspires and influences your work?
My curiosity and need for understanding how things work keep me fresh and inspired. I never stop. I always like to ask how and why. If you know how and why things are made, new ideas just hit you.
What is the one project you are most proud of?
As a perfectionist, it's hard to be proud of anything. At first, when the project starts, I feel really excited and proud of what I do. However, in the end, when it's completed, there a bit less satisfaction; I see things that I wanted to do better, and the endless loop begins.
Still, there are some projects that I feel are awesome to share. You can check out my portfolio.
How did you get introduced to Sketch, and what do you like most about it?
I found out about Sketch on Twitter and downloaded the first version when it was released. It felt a bit different from what I was used to, and I didn't adopt it right away. When the third version was released, with symbols and other features, I was totally impressed. It solved the huge problem I had with Adobe Fireworks. I made my first client project with Sketch, and after that, I was in love.
The coolest part of Sketch is the artboards and pages. It's so easy to make another version of a page and test different ideas at the same time. With Photoshop and Fireworks, you have to mess around with layers and other annoying workarounds.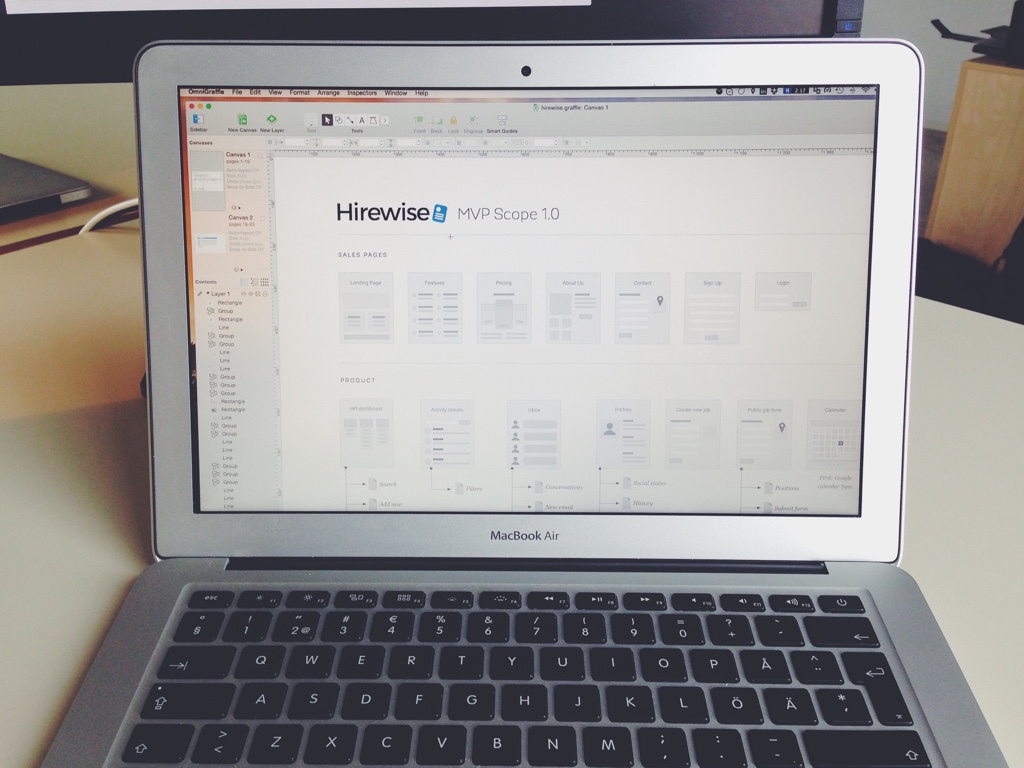 What are some of the tools in your workflow?
At first, I start with value proposition and the key parts of the thing I design. For example, let's take a mobile application design. I present what value I want to portray, and after that comes how I will do it. Usually, this is the part when I answer the question "how." I do lots of prototyping and testing to find the best way to do that.
I prototype a lot, so that means I need different instruments for that. I mostly use Sketch with InVision App. For complex interface animations, I use Framer.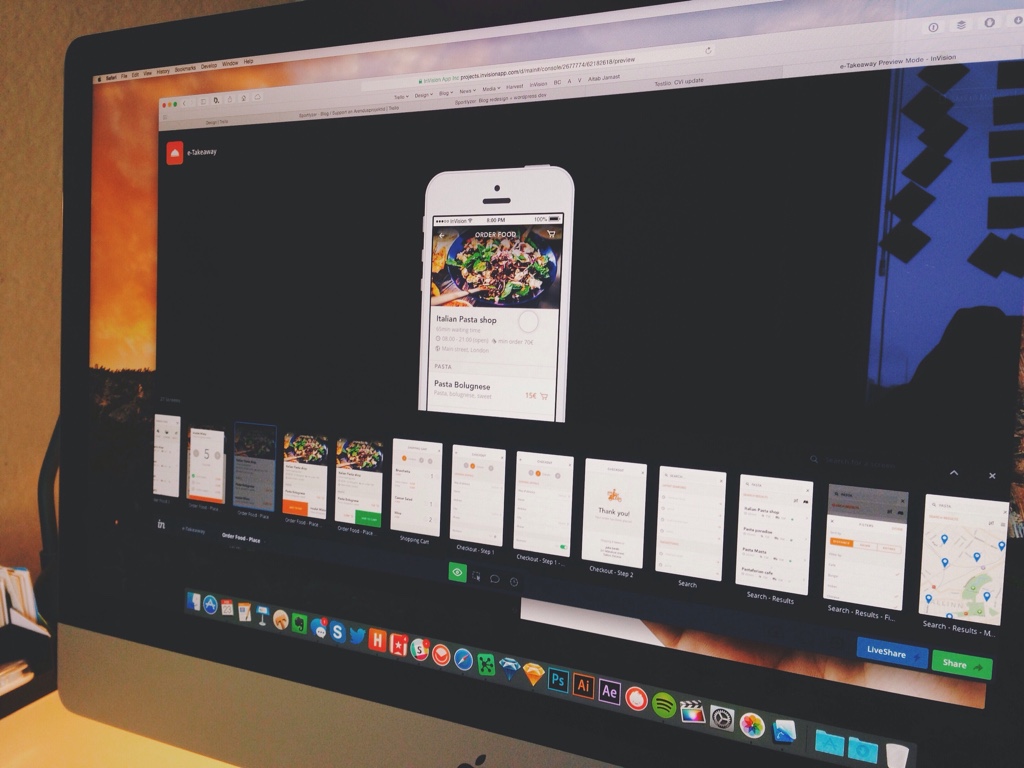 If you could go back in time and do something different, what would it be?
Everything! There is always a better way to do things.
What advice would you offer to those starting out in the field?
Never give up, and always want more from yourself, than you can do. There is no magic behind being a great designer. It's just consistent work. At first, you fail a lot, but you learn from your failures. Here is my experience graph through the years:
Just be curious about everything, always! Never stop moving.
Stefan has shared his work with the design community on Sketch App Sources and Dribbble.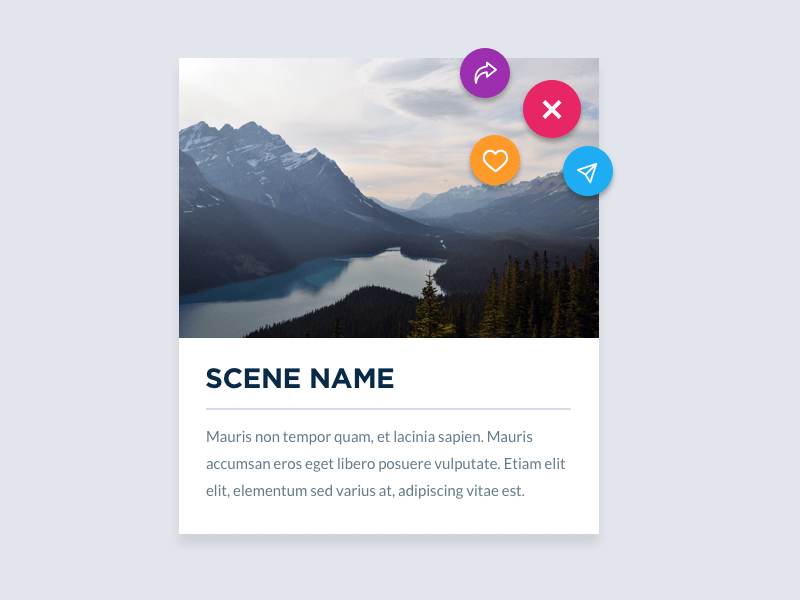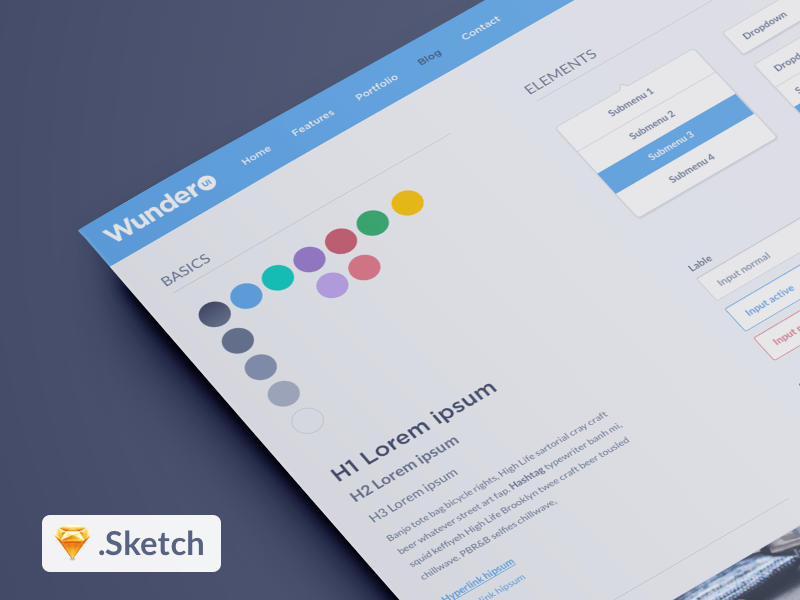 Find Stefan Hiienurm's work on Sketch App Sources