I'm Rahul Bhadauria aka RKB, a Delhi based self taught UI/UX designer who loves to create pixel perfect designs. I design by day and love to do the same at night. I love learning something new every single day. Design is my soul.
What is your background and how did you get into design?

My love for design began in my childhood with sketching and creating cartoons. This practice of creating cartoons really helped me become very good in sketching. So I thought let's take this to a digital level. I had pursued a degree in Computer Science, but chose design as my career, because I was more interested in being creative.
I'm a self taught designer who learned to design by playing with Adobe Photoshop, Illustrator and Sketch.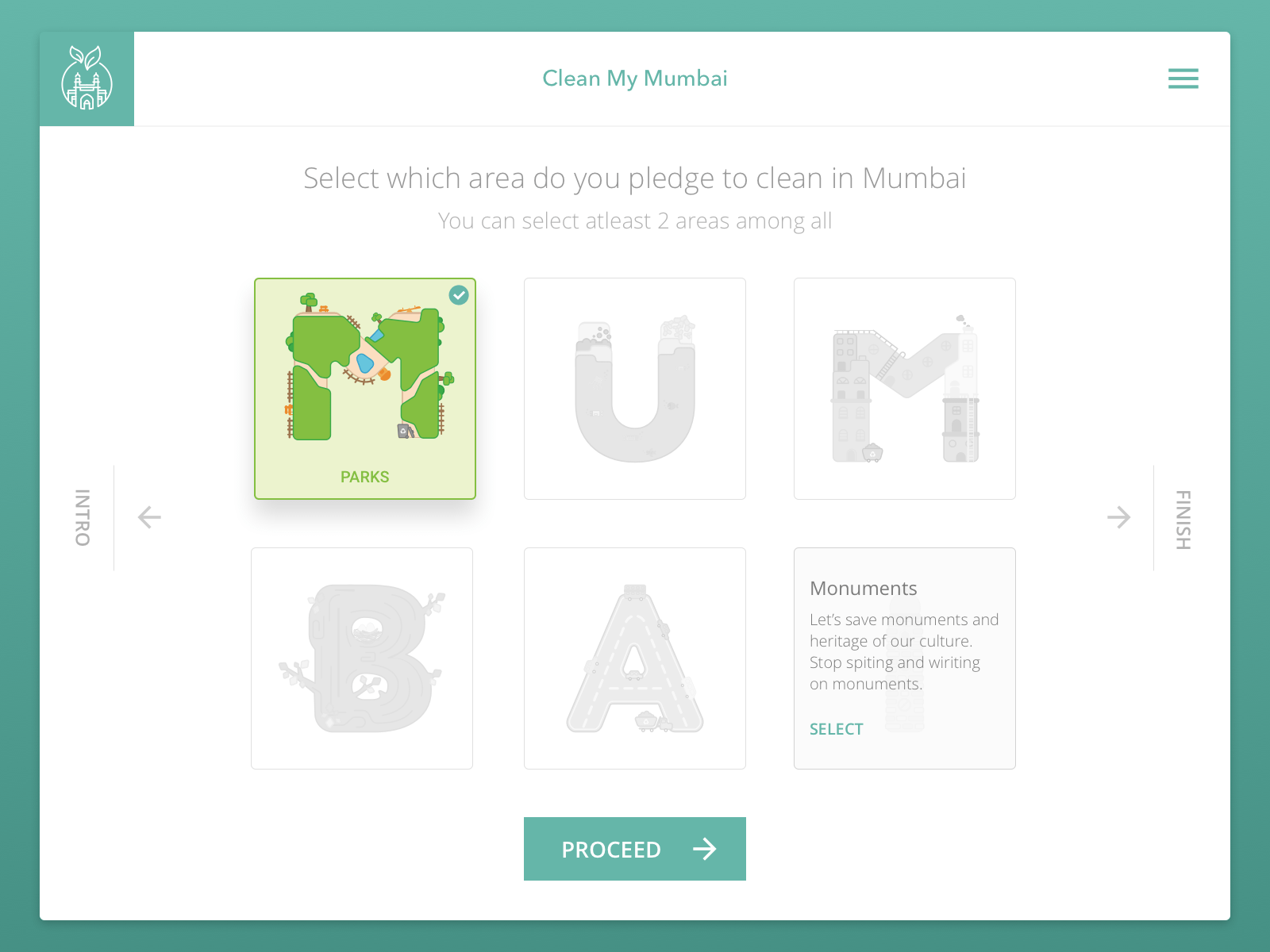 How do you describe what you do when you meet new people?
I always ask people about design problems they face in real life, whether it is an app that is not intuitive, website or some product they are using in their day to day life. I enjoy coming up with solutions through design experience.
Would you give us a glance at your day? What is your workday like?
I always starts my day with tea/coffee and Pinterest to get inspired with new designs and trends. When I reach the office, I like to read a couple of Medium design articles. I also like to surf Dribbble and Uplabs and then I usually check my daily goals on Asana to keep me updated on what I need to focus my work on.
At night I like to work on personal projects and share them with the design community. I love to create ideas that solve everyday problems people face through design. In short — designing is my painkiller.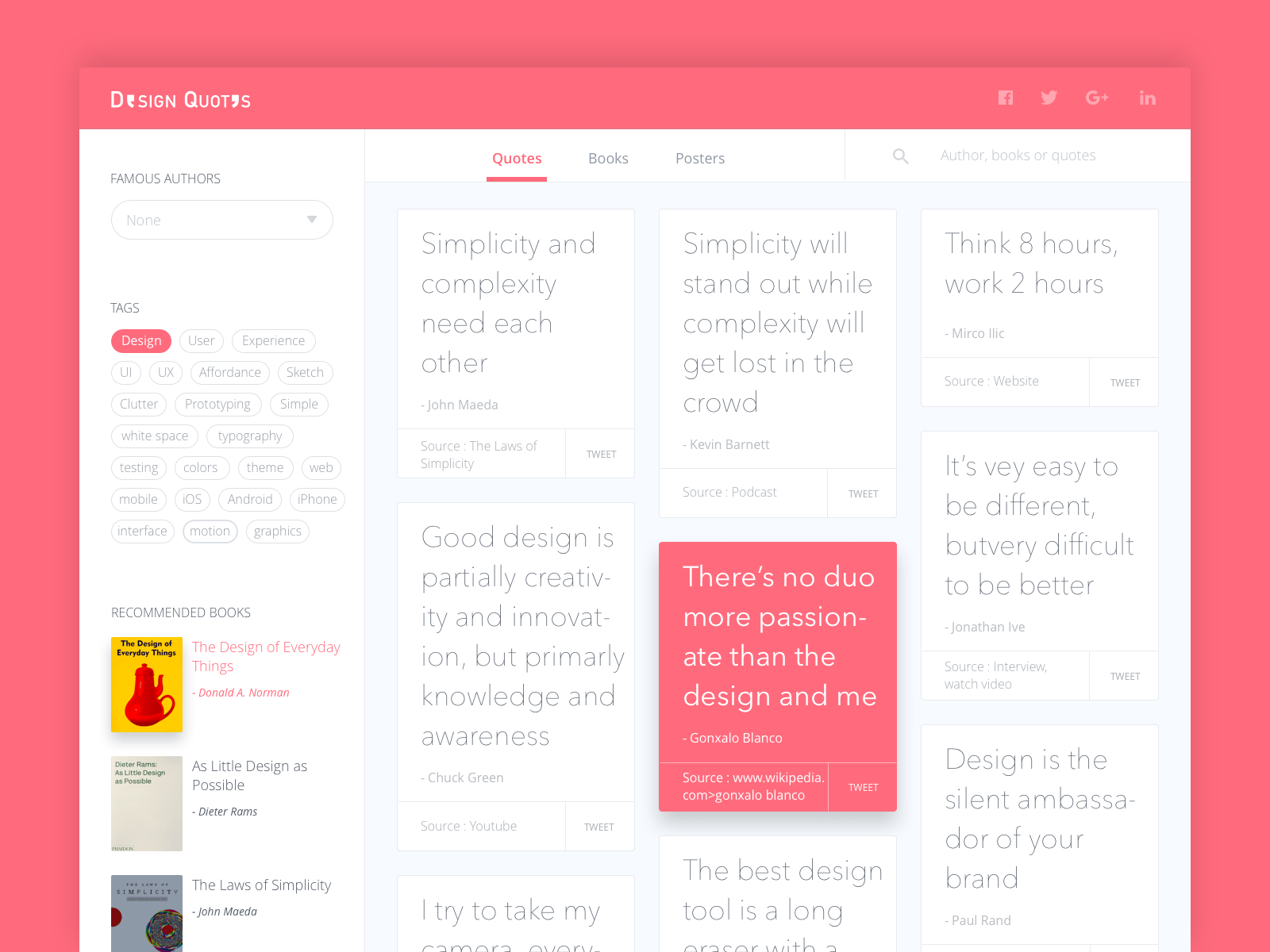 Over your career, what took you the most to learn, understand or master?
I spent a lot of time mastering how to make pixel perfect designs. As well as the proper use of colors and quickly iterating while designing great user experiences.
Who or what inspires and influences your work?
My love towards design keeps me fresh and always motivates me to learn more and more. I enjoy coming up with new design solutions and iterating. When I create something, I love to share it and receive feedback from my friends and followers. Feedback inspires me to become better and dedicate time to learn new skills through each new design.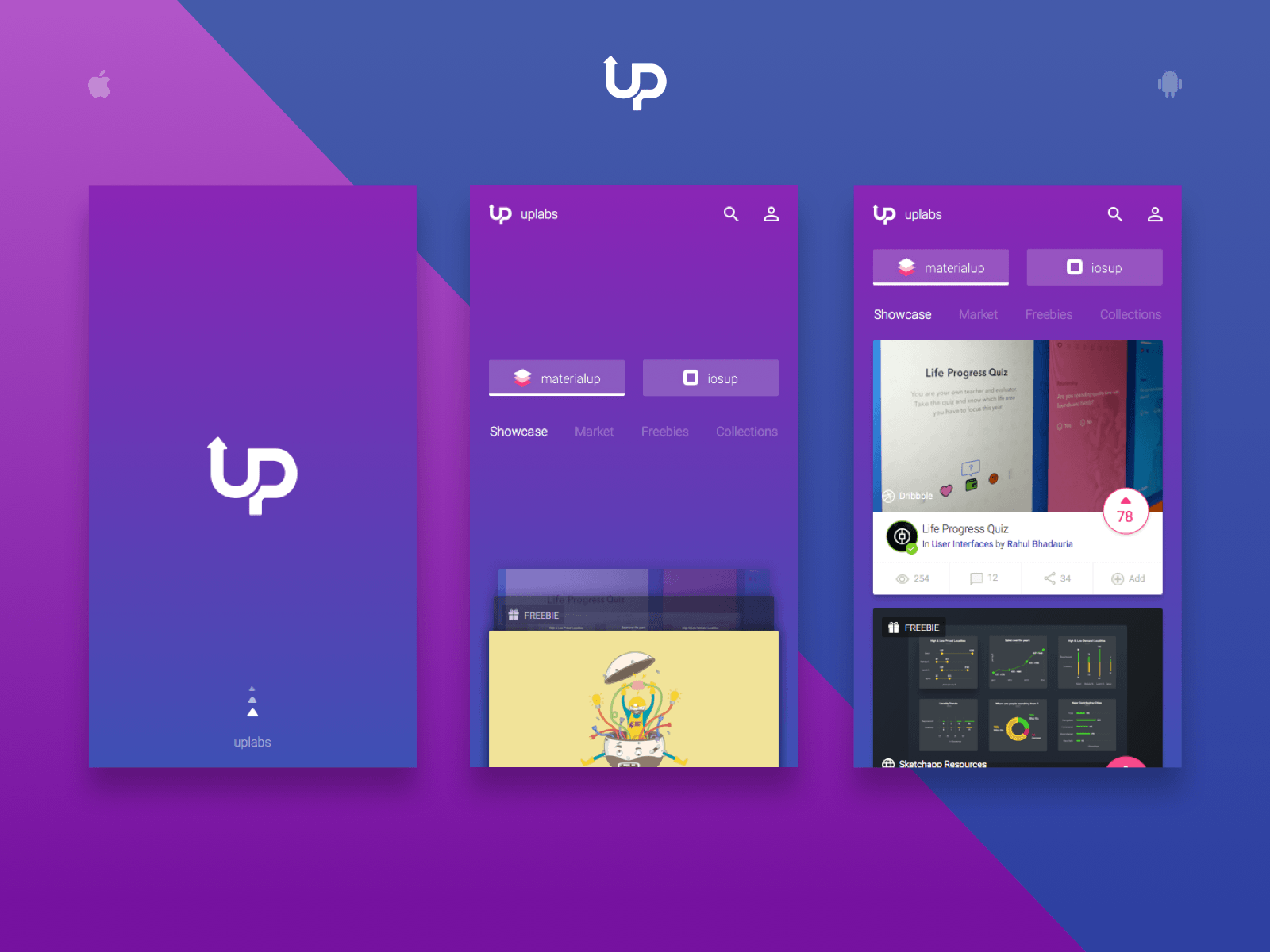 What is one project you are most proud of and what was the most challenging and rewarding part of it?
I'm proud of every project, because I strive to solve problems through design. When I work on new designs, I keep my previous projects in mind. So the design problems I work on are my challenges and the solutions which I find while designing are my little rewards.
You are engaged in a wide variety of designs and projects, from Zo Website and Zo Emails to Design Quotes and Clean My Mumbai websites. How are you coming up with all ideas and projects? How do you manage your time and stay productive?
Since design is my painkiller, I enjoy working on various projects and welcome new challenges. While traveling or in my free time, I am always thinking about some design ideas or problems to solve. Whenever I get a good idea, I write it down in my Evernote app. This is where all of my ideas live. Every single day, I spend 3 to 4 hours on my personal projects which helps me improve my design skills and keeps me productive.
Each morning, I spend some time defining my daily tasks and deciding what I will accomplish that day. This routine helps me stay on track and regularly work on my projects.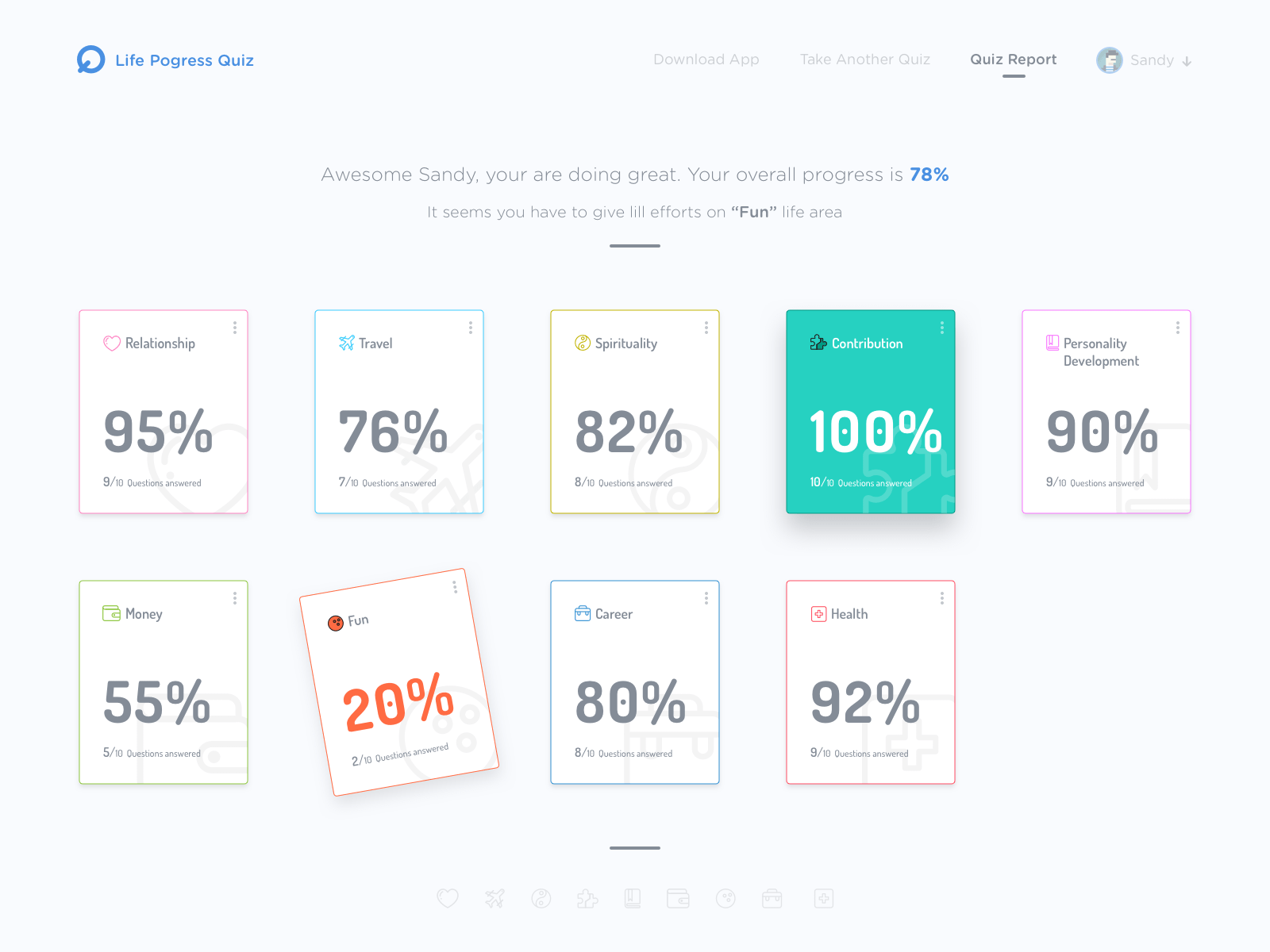 How do you think your career and job will evolve over the next 5 years?
My next big target is to get into motion design and product design. I am a follower of Don Norman and I would love to create products within the emerging tech and design trends.
If you could, what career advice would you offer to your younger self?
I would say to my younger self: "if you love to do something, then do it like no one else can do it better than you. And always follow what you love and be crazy about it."
What are some of the design, development, and project management tools in your workflow?
I use Sketch for creating beautiful UIs, Adobe Photoshop for photo editing, Adobe Illustrator for illustrations, InVision for prototyping, Principle for creating cool UI animations and Asana for project management.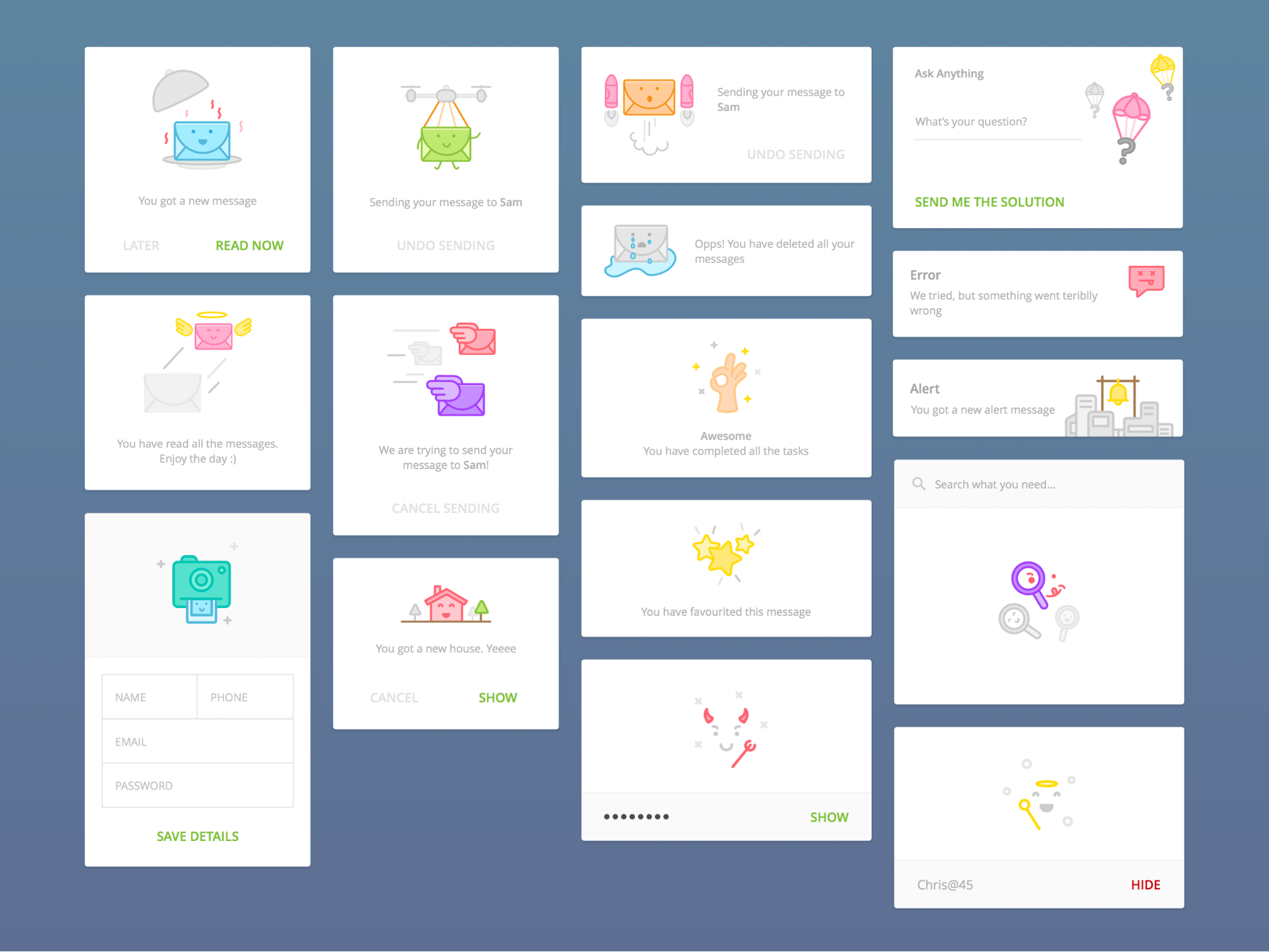 How did you get introduced to Sketch and what do you like most about it?
I was introduced to Sketch, eight months ago when I was working with the design team of Housing.com and Sketch quickly blew my mind. It was super easy to learn, quick for creating designs and saves tons of my time. I love using Artboards and the exporting assets feature. I am truly in love with Sketch.
I would tell them to make paper and pen your weapon. Make design your painkiller. Stay hungry for knowledge, and do lots of designing and sketching to practice and get better.
What makes you smile or enjoy life?
My love of playing PC games, dancing, watching japanese manga and enjoying life with my family makes me super happy.
Where would you travel to or what is your favorite travel destination and why?
I would love to travel to Disneyland in the United States, because I am a cartoon lover and cartoons inspire my creativity.
___
This is the latest Sketch freebie shared by Rahul with the Sketch community among many others. Check them out at Sketch App Sources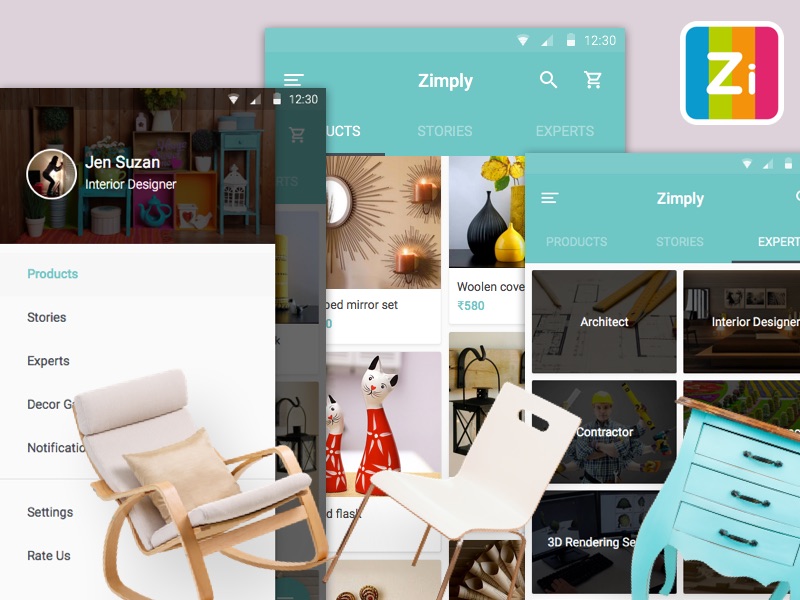 We hope you enjoyed meeting Rahul. Check out Rahul on Sketch App Sources and connect with him on Twitter.